Available in
Big bag
(ask for more information)
Bulk
(ask for more information)
Description
The lightest of our base malts, Malteurop Pilsen malt imparts a sweet and subtle malt flavor and a straw yellow to light golden color.
It can be used up to 100% in all beer styles and provides a perfect canvas for other specialty malts.
Produced from premium 2-row or 6-row malting barley varieties, either from Winter or Spring barley, our base malts offer different degree of modification, to bring the right level of enzymes and FAN to your beers.
Color: 3 - 4,5 EBC
Image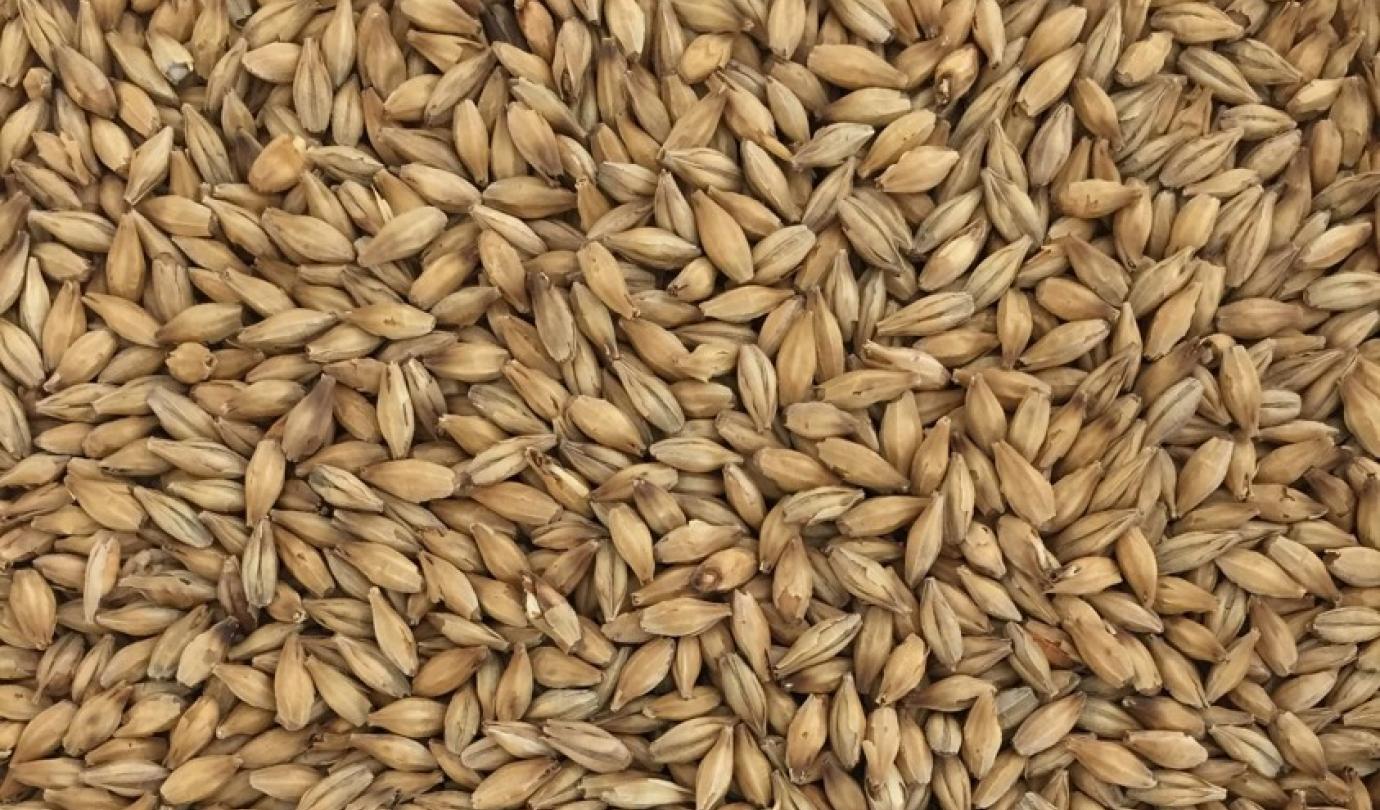 Certifications
Image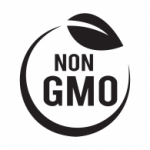 Image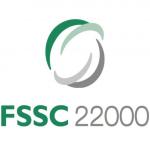 Quality and food safety management
Image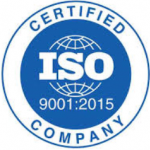 Quality system management
Image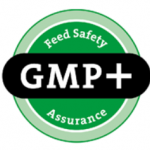 Image
ISO50001 for Energy management