Recently, MAYFLOWER, a Malteurop malting barley was approved by the AMBA (American Malting Barley Association). Today, KIWI variety is on its way to accreditation in Australia.
The Malting and Brewing Industry Barley Technical Committee (MBIBTC) decided to explore the medium and high fermentability brewing recipes using the Kiwi malt, and the results processed over two years, has led to a decision to advance Kiwi to Stage Two.
For both fermentability & quality, the variety is looking very good even if some aspects seems to be more suited to high fermentability category (for Ale beers).
Image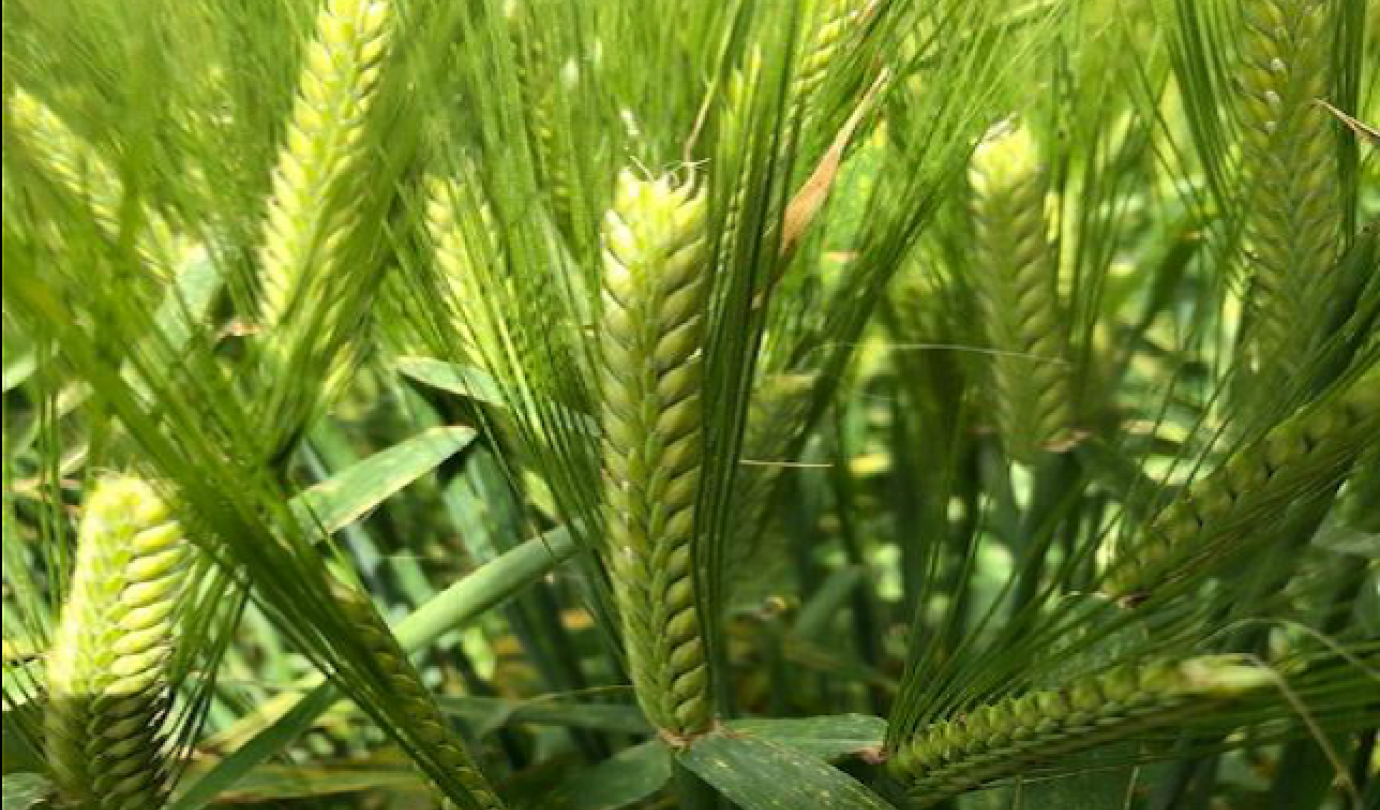 Next step
There is another year of testing and assessment and should we be successful then Kiwi will be rated as a 'Malting' variety in Australia and can be traded on that basis.
We are anticipating Kiwi accreditation in 2022.
Image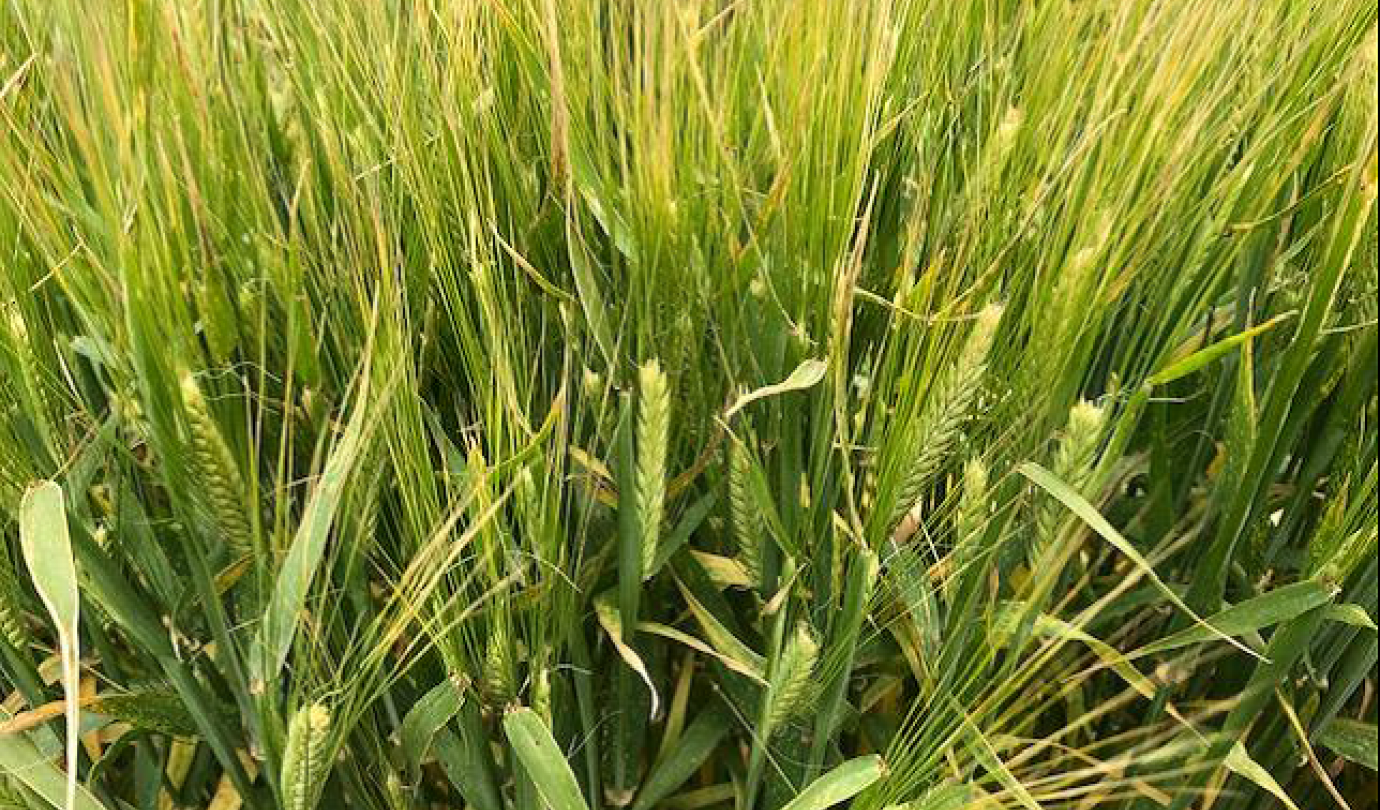 Malteurop is proud of the breeding team's successes!