After a year of pandemic, which hampered our project to establish ourselves in Mexico, the second phase of the construction of our malting plant in Meoqui is now well underway.
"Establishing ourselves in this new territory is strategic for Malteurop. Through our partnership with HEINEKEN, which is based on a long-term supply contract, this project has two objectives: to ramp up our conquest of Mexico's high-growth beer market, which is currently suffering from a malt shortage; and to develop a sustainable barley-malt-beer industry that creates jobs in farming and the local economy." 
Patrick Bordessoule, Chief Executive Officer of Malteurop 
Image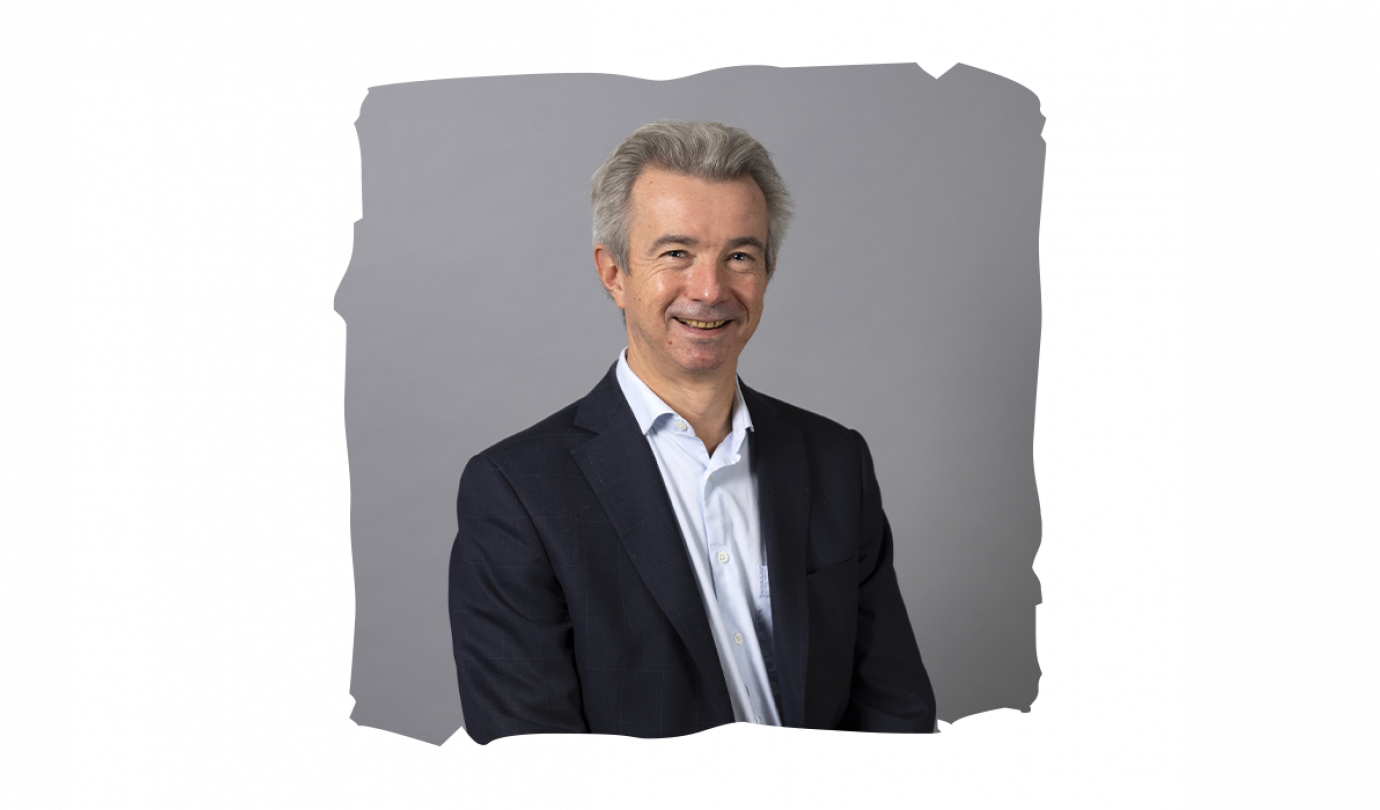 In July 2021, teams from Malteurop Group and Malteurop North America travelled to Meoqui for the project kick-off meeting with all the project's stakeholders. 
The works have begun this summer and will last nearly 18 months. The first batch of malt is expected to come off the production line in the summer of 2023.
Image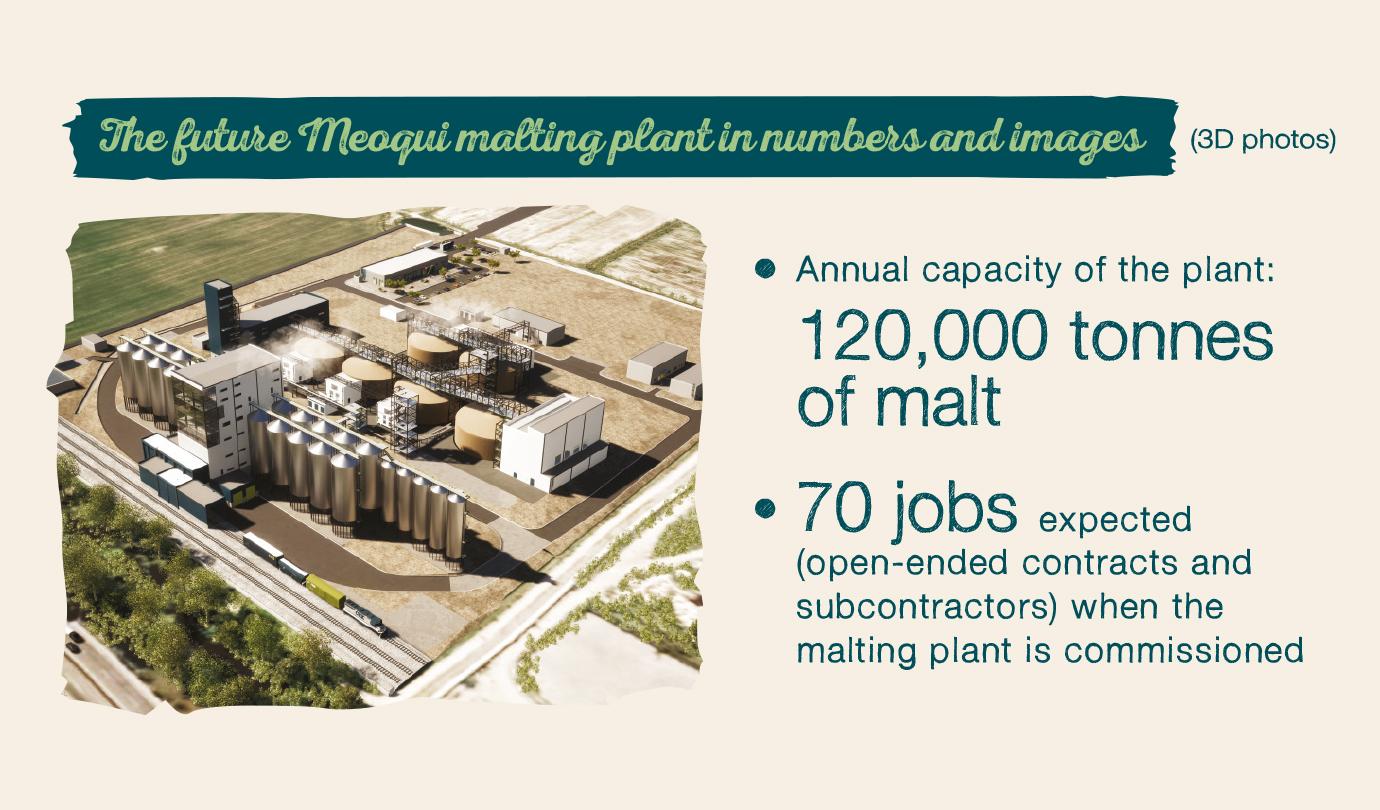 Andras Bogyay, Malteurop North America, Regional Operations, Senior Director and Mexico Project Director, explains the importance and key success factors of this project:
"We lined up a good team and competent contractors to deliver the construction project on time and in budget, and beyond that, the project includes business integration, operations readiness and the local raw material origination tracks, which we're also managing up to the plant commissioning date. Malteurop proved itself capable in the past of successfully setting up greenfield businesses in new countries and cultures, establishing local supply chains and great local teams. This project is an opportunity to build on our experience and also re-learn this type of business adventure."
Image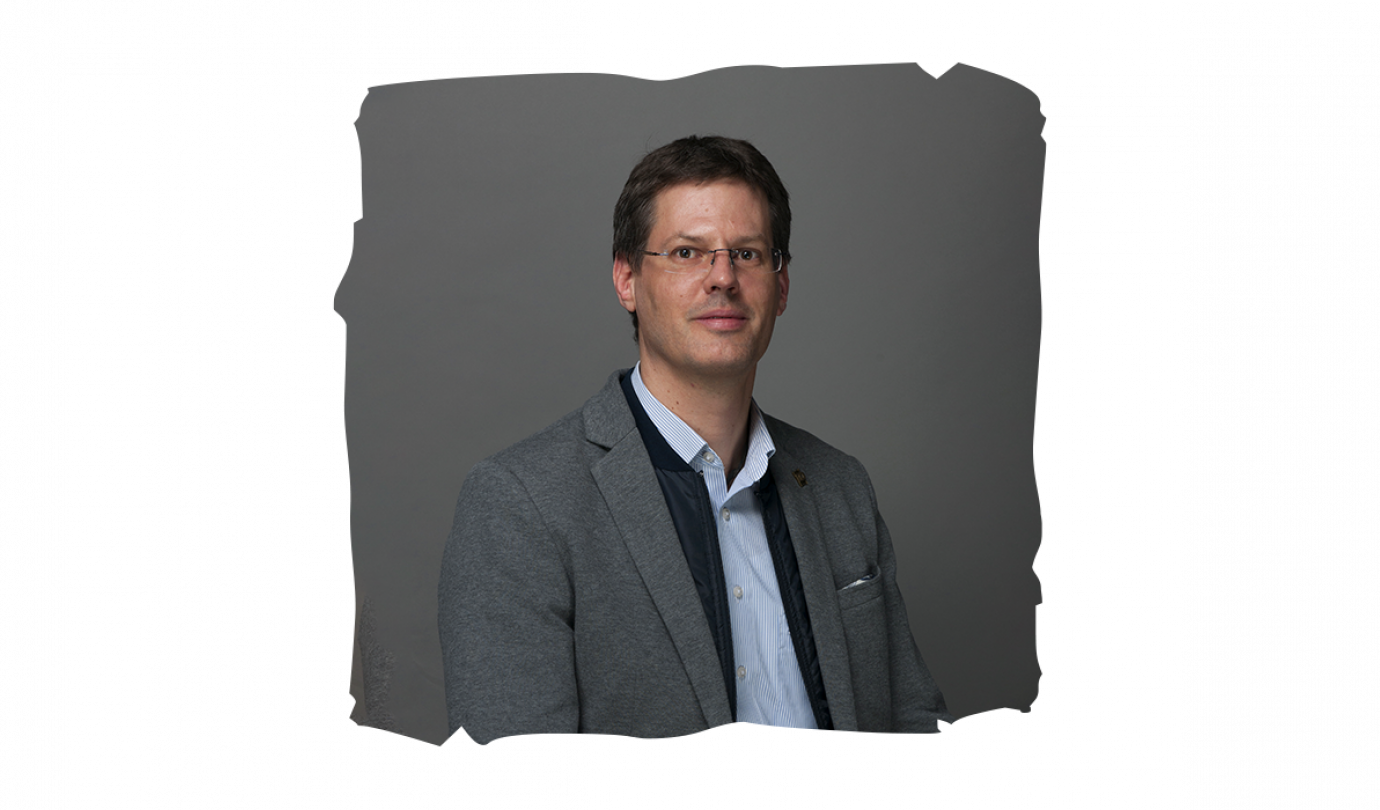 "The first stage, which consisted in levelling the entire 10 hectare site, was carried out in early August. This was followed by road and earthworks, and the first foundation pillars for the malt house's germination vessels have already been installed. This site is remarkably clean, and the excellent division of tasks between teams is testament to how well the construction site is being coordinated." 

Régis Brunelle, Director of engineering, Malteurop Groupe
Image
100% local barley
Our aim is to develop a local supply chain by developing partnerships with Mexican farmers and by helping them to produce malting barley. We have been working towards this for the last three years with:
more than 100 partner-farmers committed to producing malting barley;
30-35,000 hectares of barley will be sown every year,  
a team that is devoted to developing the supply chain (varietal selection, farming practices, storage, and malting standards compliance)
Here are some exclusive photos of the 2021 harvest from our Mexican test fields:
Image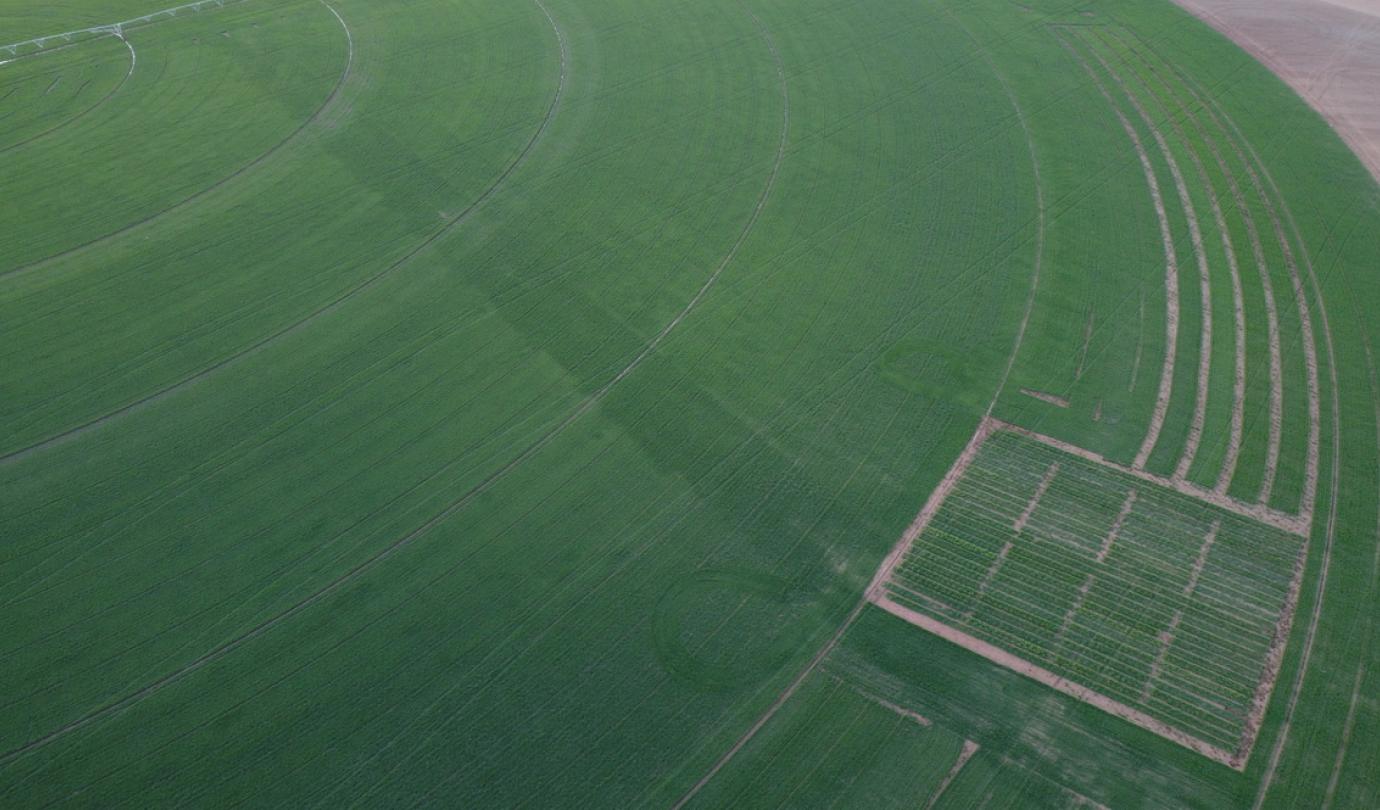 Watch the 3D photos of our future malting plant in Meoqui!