Malteurop's new EMEA (Europe Middle East Africa) structure has been operational for several months. In the historical cradle of brewing, malting, and of the Group itself, Malteurop has set up an organization on a continental scale to leverage its strong presence and long experience. The goal is to increase efficiency and agility to better serve its brewer and distiller customers.
Better service for customers
Olivier Parent, Managing Director of Malteurop Groupe, describes the overall vision of Malteurop's European management.
"In this new 'greater Europe' organization, which includes France, Germany, Poland, Ukraine and Russia, we coordinate 11 sites producing 40% of our total malt volumes. With its new EMEA (Europe Middle East Africa) business unit, Malteurop is structuring itself to provide better service to its customers, at their own scale, in the region that constitutes both the largest malting-barley production area and the leading market for beer worldwide."
Image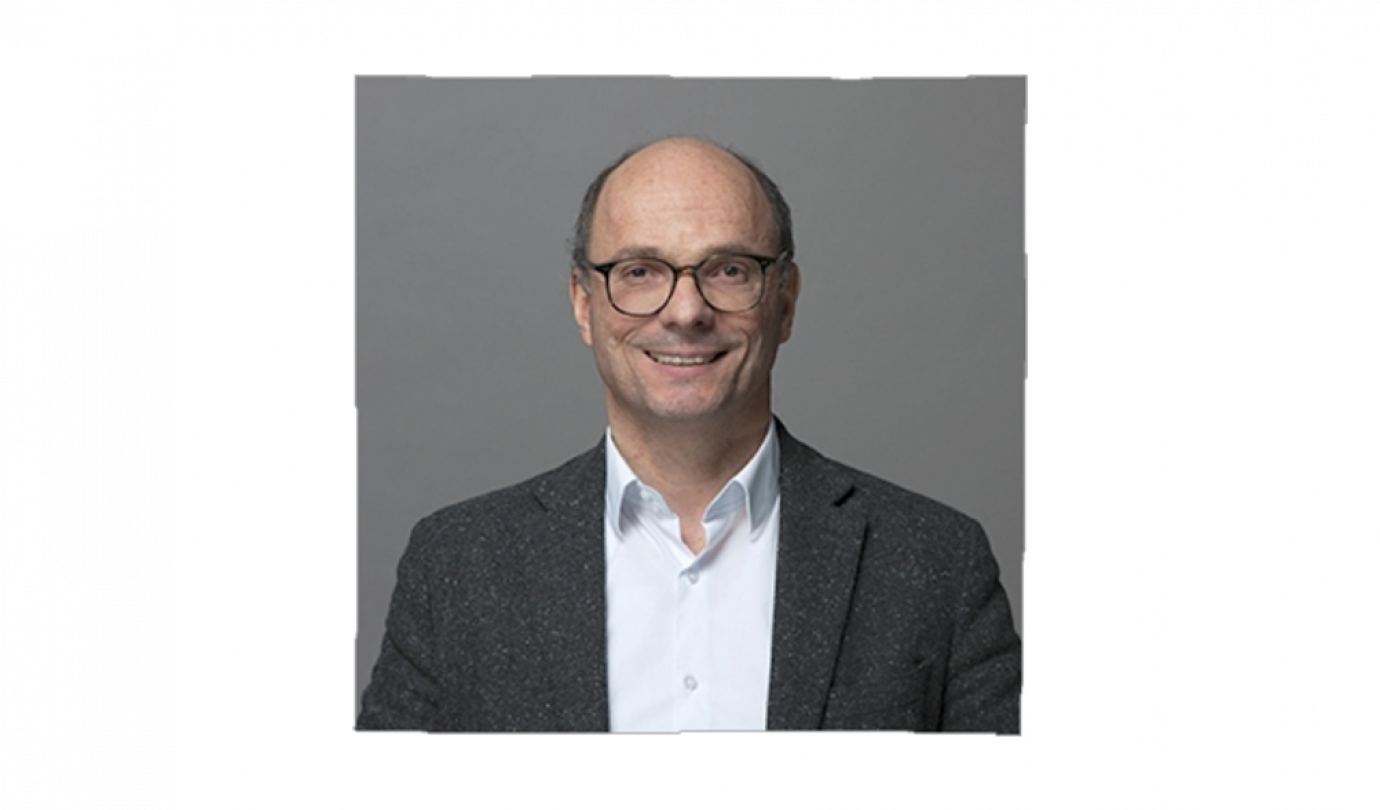 Hervé Caroff, Managing Director of the EMEA business unit and former director of the Eastern Europe BU, describes its outlines and the advantages for Malteurop's customers.
"This new organization reflects our customers' own organization; as brewing concentrates more and more, our customers are also centralizing. A purchaser in the Europe Middle East Africa zone can deal with someone at Malteurop who is responsible for the same geographical zone."
Image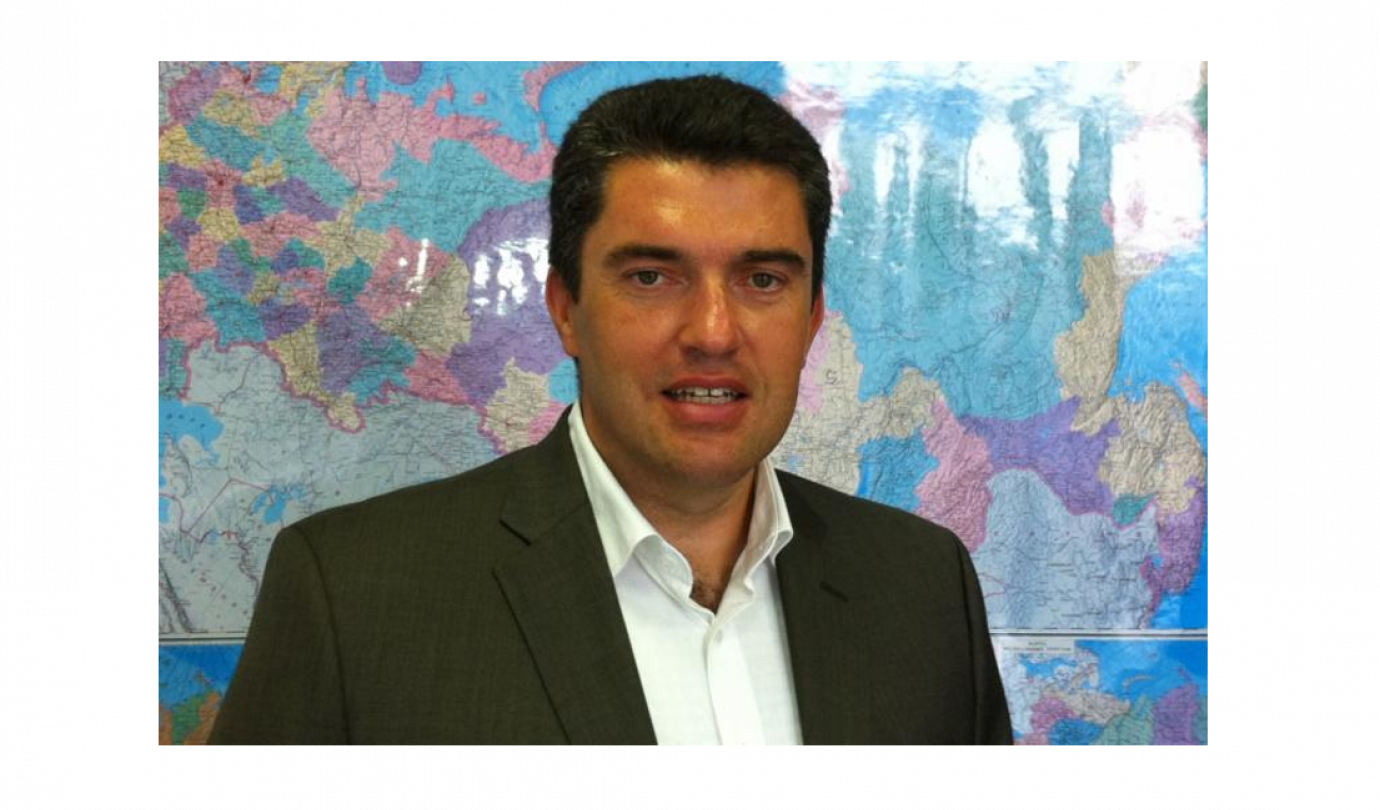 Responding to needs with agility
"By coordinating the activity and the capacities of our eleven malting plants we increase our agility in order to better respond to our brewer customers' demands. Concretely, we increase our reactivity when we can offer malts from different origins at competitive prices. That applies both to our customers' long-term needs, through our offering of LTA (Long-Term Agreement) contracts, and to their short-term needs thanks to our ability to make adjustments very reactively.

That coordination and agility also let us accompany the markets as they evolve — in particular the dynamic export business, shipping from European and Black Sea ports to the emerging growth markets in Africa and Latin America." 
Hervé Caroff, Malteurop EMEA General Manager
Image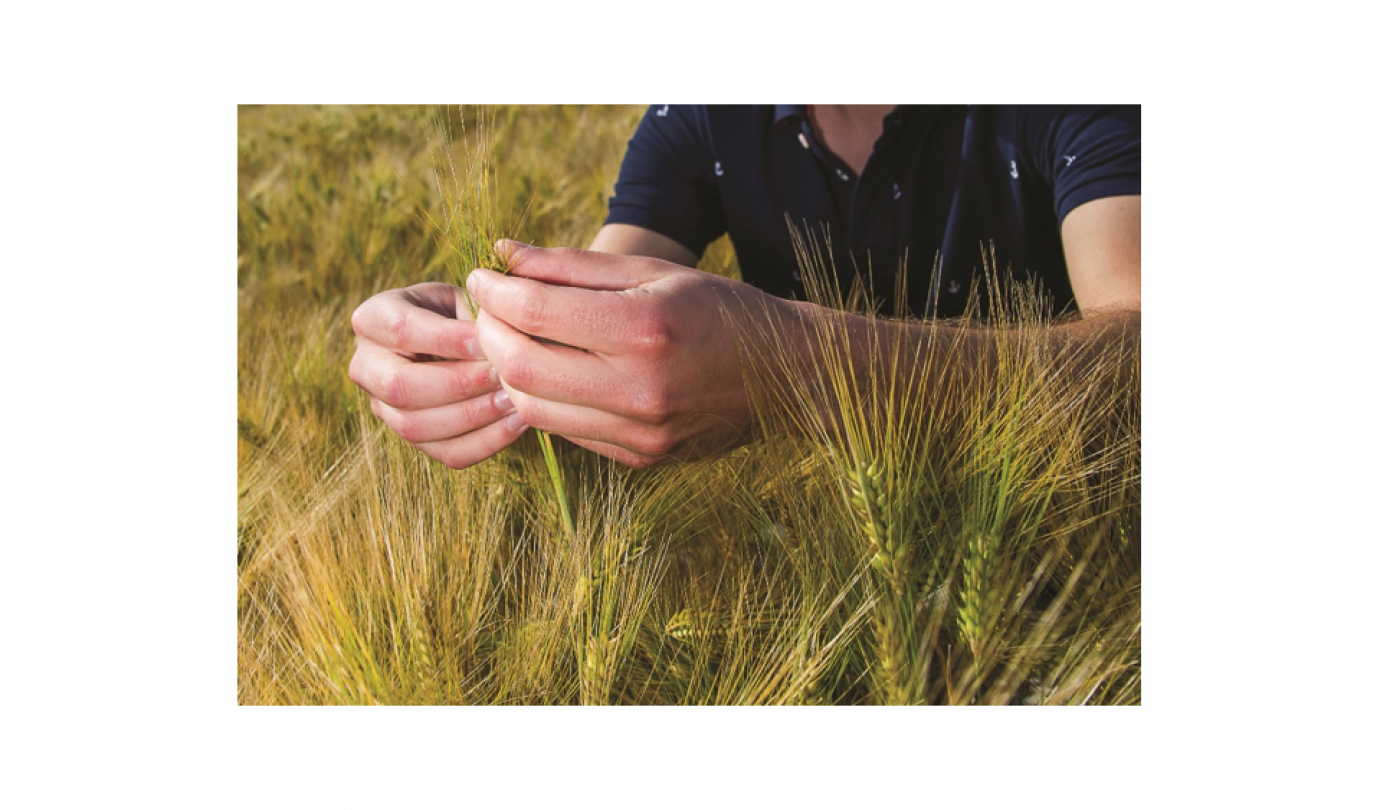 Maltsters' expertise at the service of brewers
Malteurop EMEA totals 490 employees and more than a million tons of malt production capacities in 11 malting plants: four in France (Aire-sur-la-Lys, Metz, Pringy, Vitry-le-François); three in Germany (Heidenau, Langerringen, Rostock); one in Poland (Gdańsk); two in Ukraine (Kharkov, Chernigov) and one in Russia (Belgorod).
Stéphane Tadyszak, a Malteurop product with expertise gained directing malting plants and then as Industrial Director for France and Germany, is now Director of Operations for Greater Europe :
"We're increasing experience sharing and dissemination of best practices between the plants in the BU. That produces results at the level of quality, industrial excellence, safety, and supply chain optimization for the benefit of our customers."
Image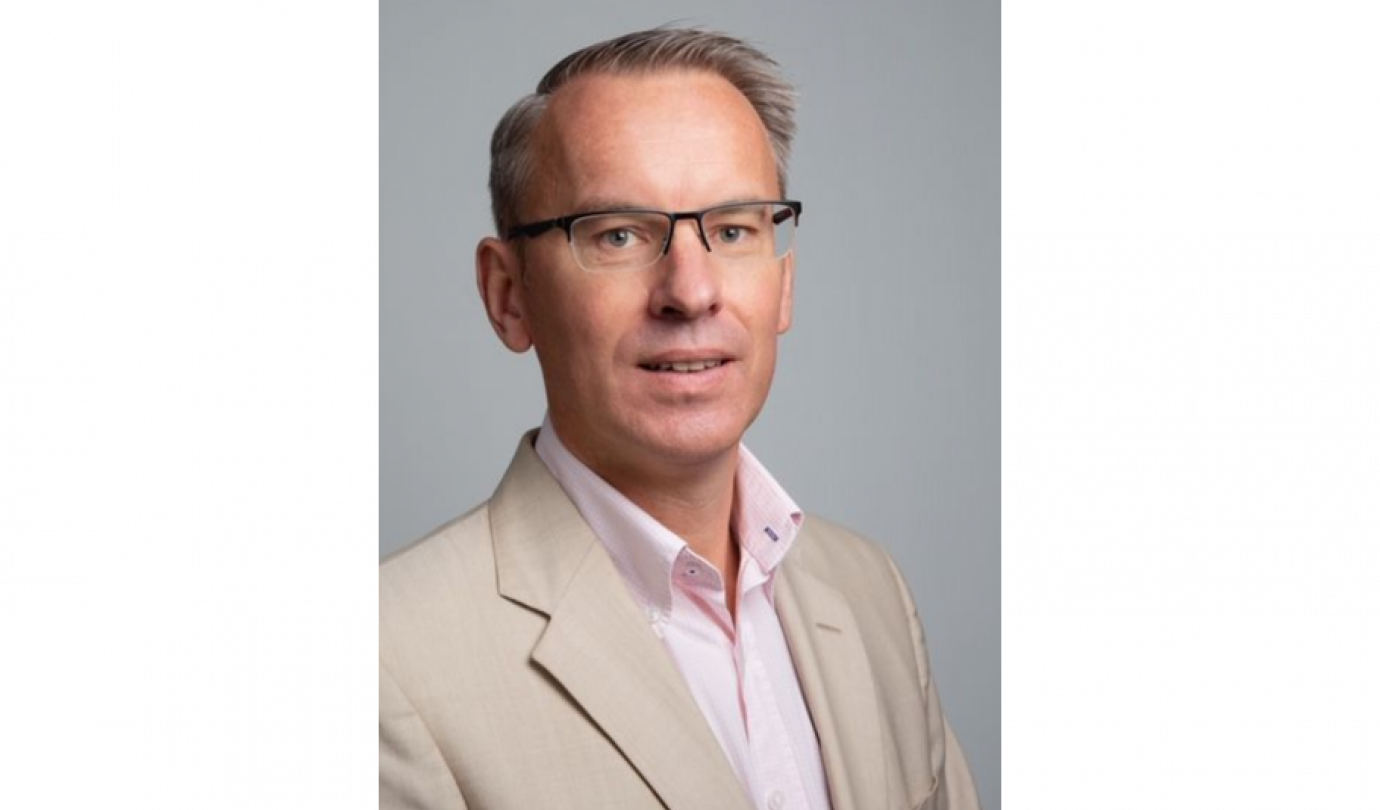 Hervé Caroff stresses the value of sharing know-how both at the level of an industrial facility and in terms of procurement over the entire perimeter of greater Europe:
"To produce beer, brewers need quality barley. However, quality varies from one harvest to another, over time, and in space. Our maltsters are experts whose technical skills regarding the quality of raw materials, both barley and malt, extend all the way to the brewing process itself. That means that they can provide solutions to certain difficulties brewers themselves are encountering — filtering problems, for example. And that's exactly Malteurop's vocation — to bring added value to our brewer and distiller customers. And where a natural, living product like malt is concerned, a back-and-forth dialogue about quality is an essential lever."
Image