Malteurop has been striving to reduce both direct and indirect carbon emissions generated by its malting business for several years.
In 2019, Malteurop and VIVESCIA launched a first experiment on the cultivation of low-carbon barley in partnership with Heineken, thereby putting into practice their studies on indirect carbon emissions from upstream agricultural activities. 15 members of the VIVESCIA cooperative accepted to take part in this three-year project. Its purpose is to measure greenhouse gas emissions from barley production, and it will include the implementation of virtuous, so-called "low-carbon" farming practices.
The first tests with new agronomic protocols, specially designed by the VIVESCIA cooperative's teams, are being carried out in the Marne department of France, on a total surface area of approximately 200 hectares. The first harvest, due next summer, should confirm the effectiveness of these tests.
The cooperative is leveraging two main methods to reduce the use and impact of nitrogenous fertilisers: Digital tools and developing the use of cover crops between the primary crops to sustainably sequester carbon in the soil.
Image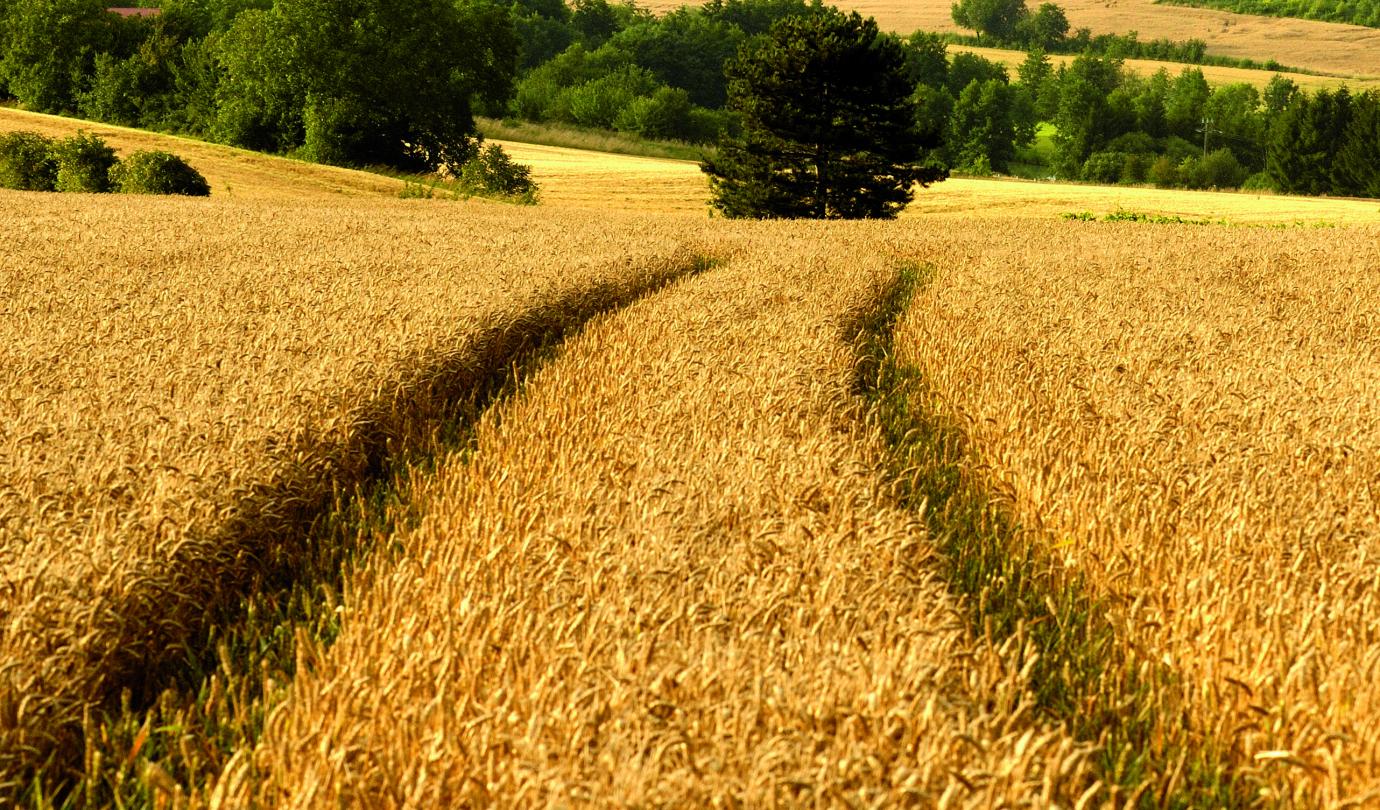 Over the next three years, these 200 hectares of "low-carbon" barley will be monitored closely by our teams. They have twin goals: to reduce carbon emissions from upstream farming activities while ensuring that the technical properties (grading, protein content, etc.) still meet the specifications necessary for obtaining good quality beer, which are required by our partner, Heineken.
This experiment is also an opportunity to work on precisely measuring our global carbon footprint, for direct and indirect emissions right across our value chain. Moreover, the direction that agricultural policies are taking leads us to believe that this type of project should become more widespread in the years to come. There are strong societal expectations currently pushing many companies to get involved in low-carbon projects. Indeed, the reduction of CO2 emissions is undoubtedly one of the biggest challenges we face in the 21st century, and one of Malteurop's priorities, which it is pursuing by collaborating with and supporting our customers as much as possible.
Image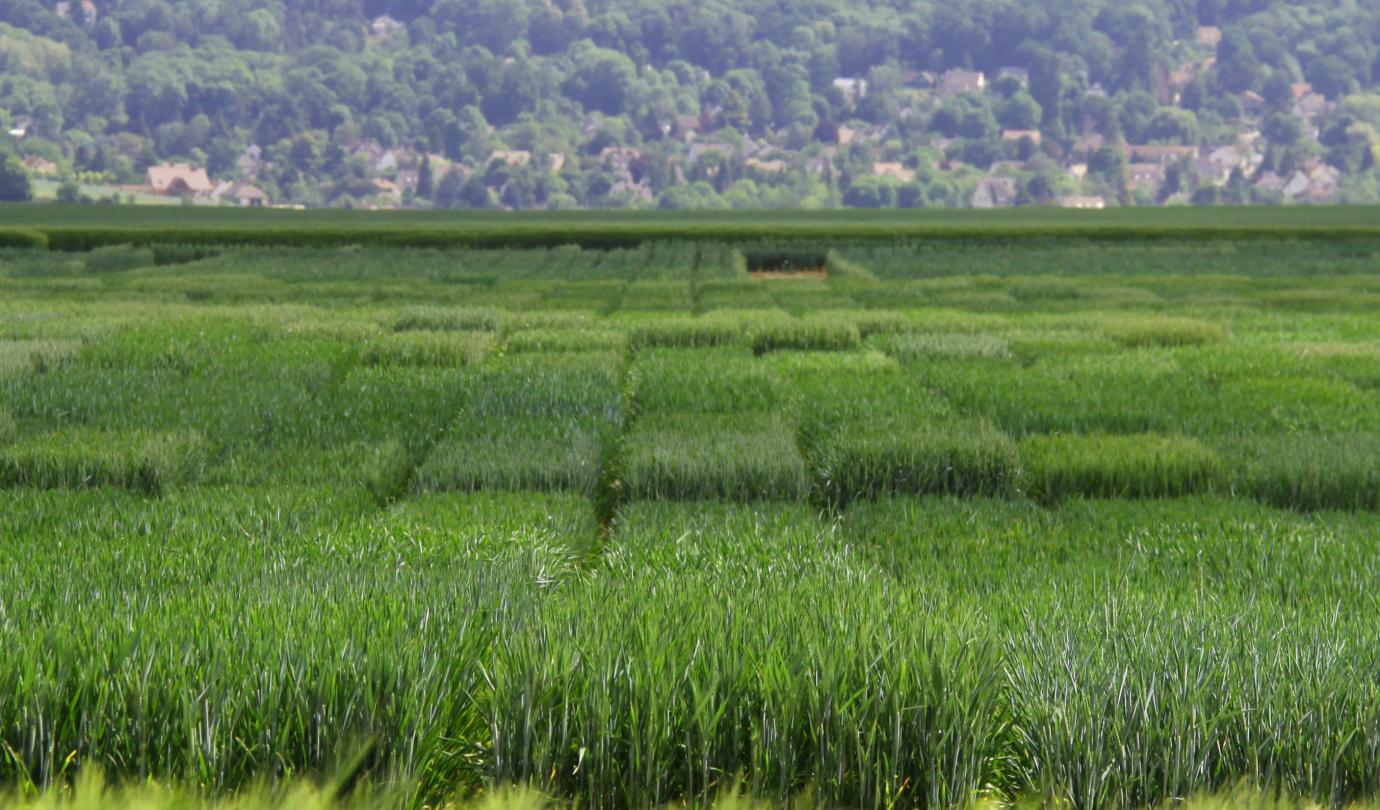 The next step for Malteurop is to roll it out to other countries like Spain, Russia, Australia, and Mexico.