Intermalta, with more than 40 years of experience in the malt market and being leader in Spain, has launched its project InterMaltaCraft to supply with quality malts to the Craft market.

The objective of InterMaltaCraft is to give reply to the brewer's specific needs with a new line of unique and exclusive products.
The value of the project for InterMalta and for the brewing market, has been defined by the General Manager, Carlos Álvarez, who defines InterMaltaCraft as "relevant for the importance and the moment in which it has been launched".
Image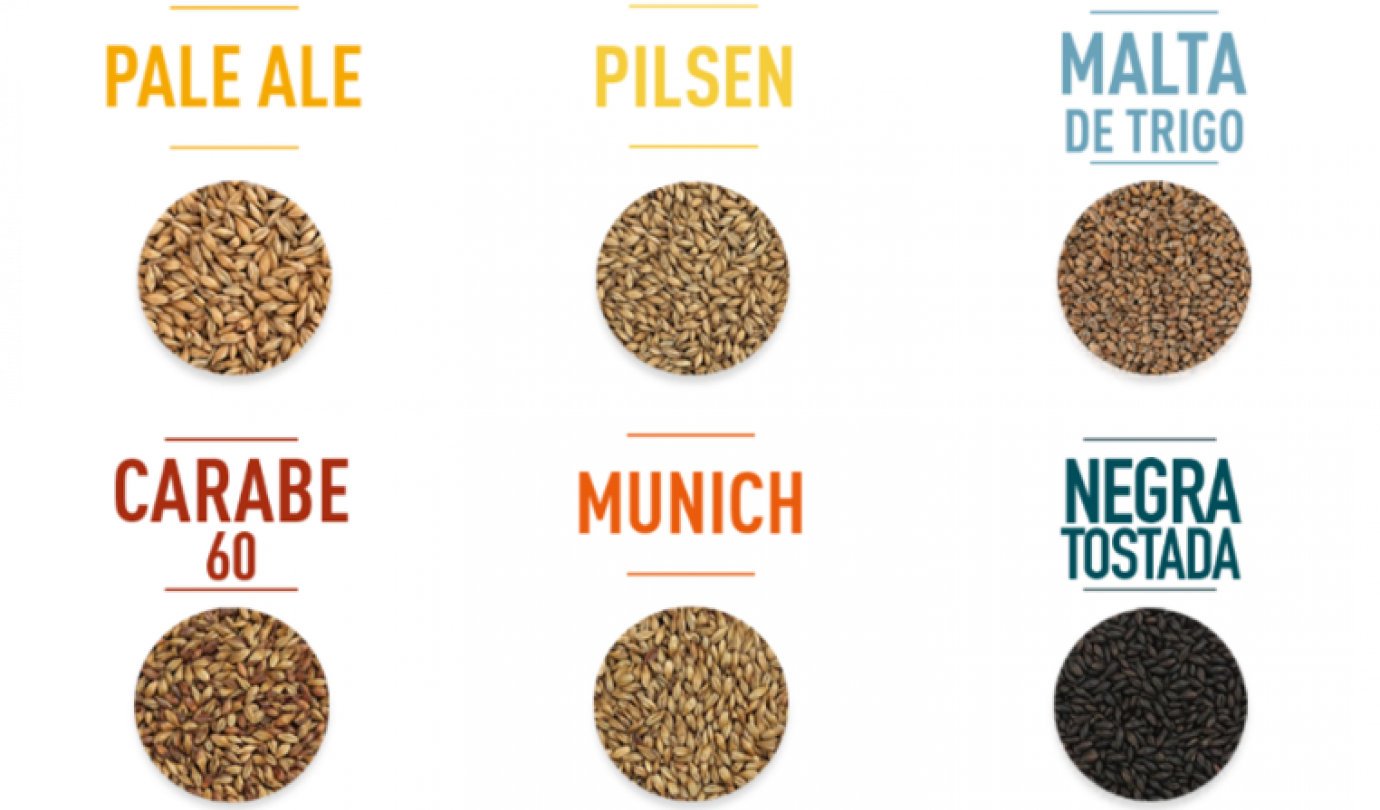 Image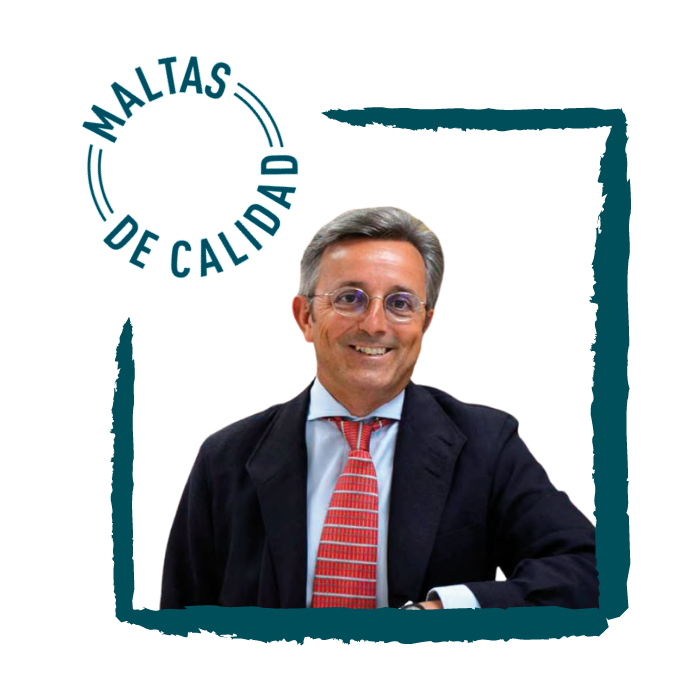 "Craft breweries have launched different products, with a high innovation degree, that have contributed to increase the interest and knowledge of the consumer about beer. For their procurement, these brewers have different needs: smaller quantities, delivery in bags, a wide range of malts, different logistic services... When you are the leader in malt in Spain, as we are, we have to be in this market, from which we hope to learn day after day due to its high innovative component. We have to support this market, which is still small in volume but relevant in innovation".
Carlos Álvarez, Intermalta General Manager 
This is the beginning of a new story, where the experience has decided to take a step forward. InterMaltaCraft wants to grow hand-by-hand with the craft brewers, because as stated in the new web site : 
"To make the best beer you need the best malt"
Image