With more than 1,100 employees working to produce malt in 14 different countries, Malteurop is a world leader in malt industry. Working for Malteurop means rising to the challenge of sustainable development while meeting the needs of farmers, employees, and customers.
Our vision
"Aujourd'hui, et pour les générations futures"
At Malteurop, we do more than malt. We support brewers in making the best beers, distillers the best spirits and food companies the best products. 
We connect farmers, who dedicate their lives to Nature, with life lovers, who share authentic moments around natural drinks & food. We are farmers-maltsters since 1961 as part of VIVESCIA. We belong to cooperatives and their farmers; we exist because they exist. Caring for the grain is a culture, and for us, the right way to make the best malts, today and for the future generations.
Image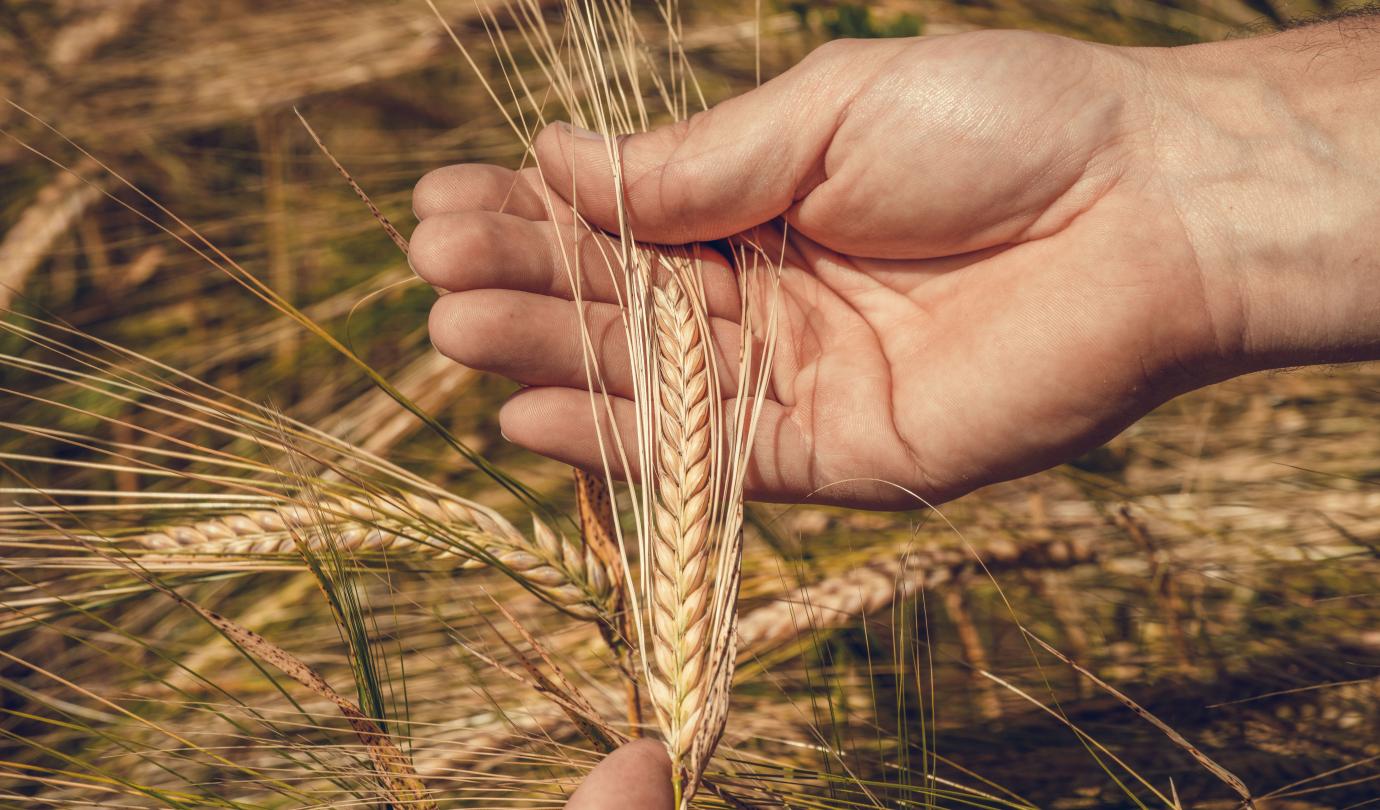 Malteurop by the numbers
1 in 10
beers in the world are produced with Malteurop's malt
An international and diversified career
    
Working at Malteurop means work for an international company present in 14 countries on 4 continents belonging to VIVESCIA, the French cereals cooperative group leader, with nearly 7,500 employees in 27 countries. Trust, respect, initiative and sharing of experience are the driving forces of our daily work.
Image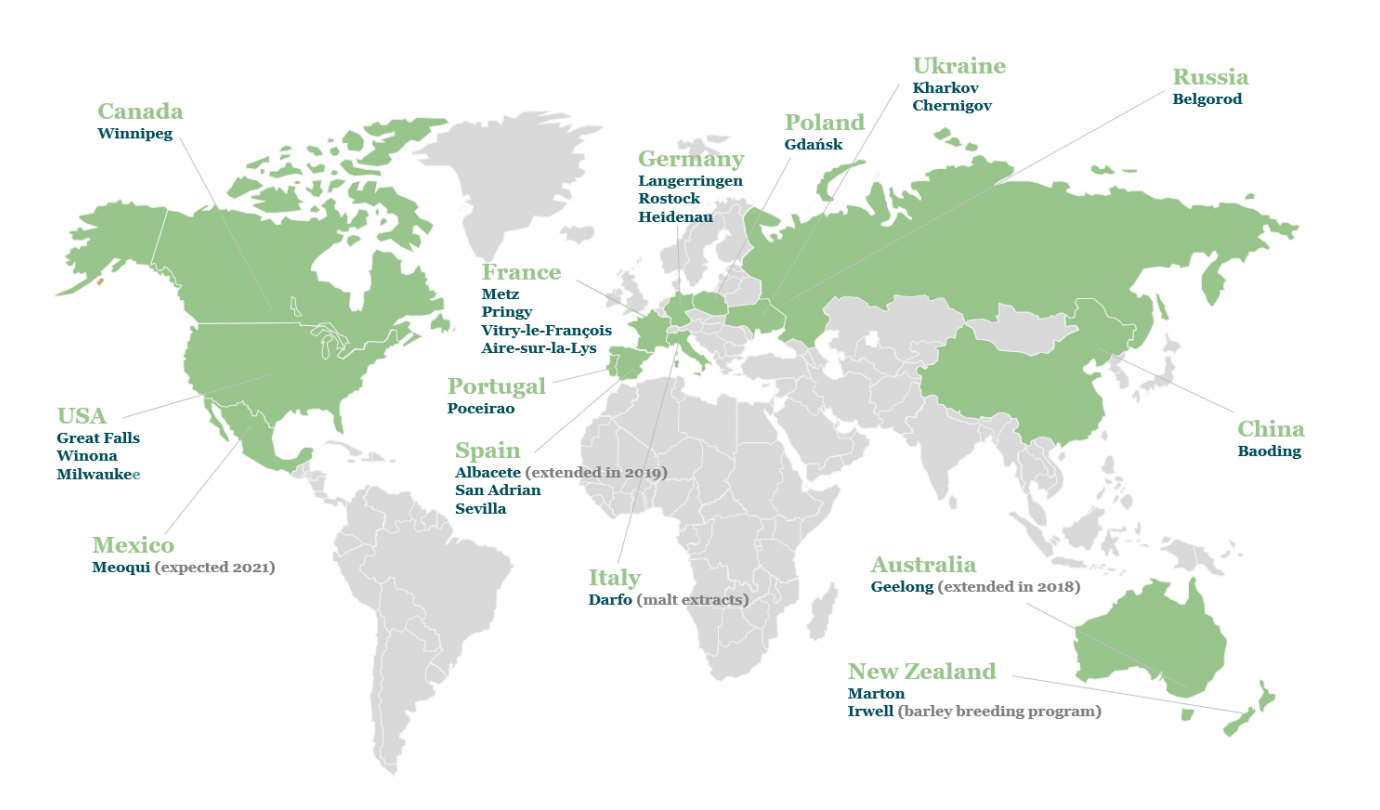 Great job diversity
As a major player in the barley-malt-beer industry, Malteurop can offer you a wide variety of different jobs in the fields of agronomics, production, the optimization of industrial production processes, market analysis and research, commercial management control, planning and logistics, the environment, as well as risk management on grain markets. New jobs and positions are being created all the time depending on our changing needs. Malteurop can provide many career opportunities, in France and in the rest of the world.
Image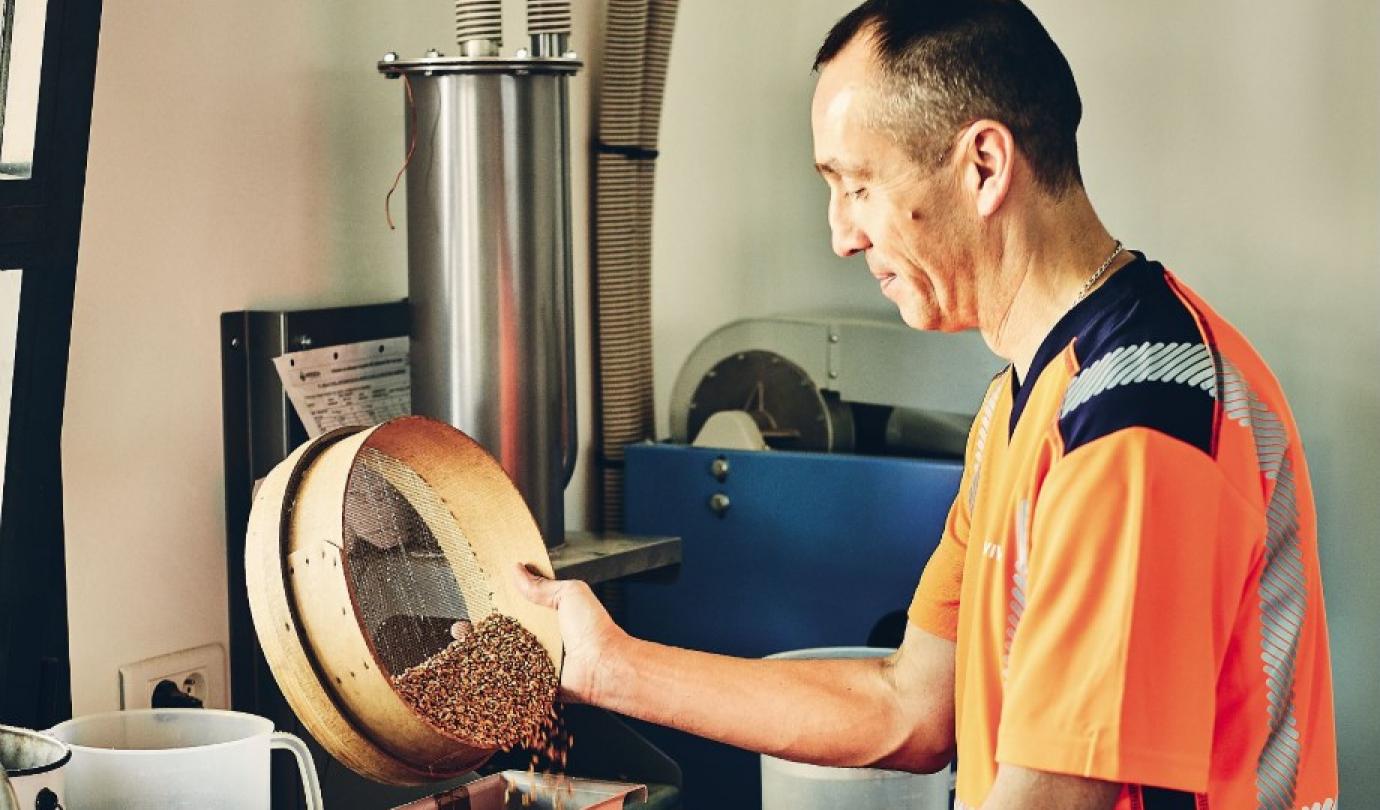 An ambitious employee training and support policy
Our employees are the key to our success and our customers' satisfaction. As such, Malteurop has an ambitious training and career development policy.
And because our employees are our most important asset, we devote a significant proportion of our investment to workplace safety. We also strive to foster good working conditions and ensure diversity and equality of opportunity for everyone.
Image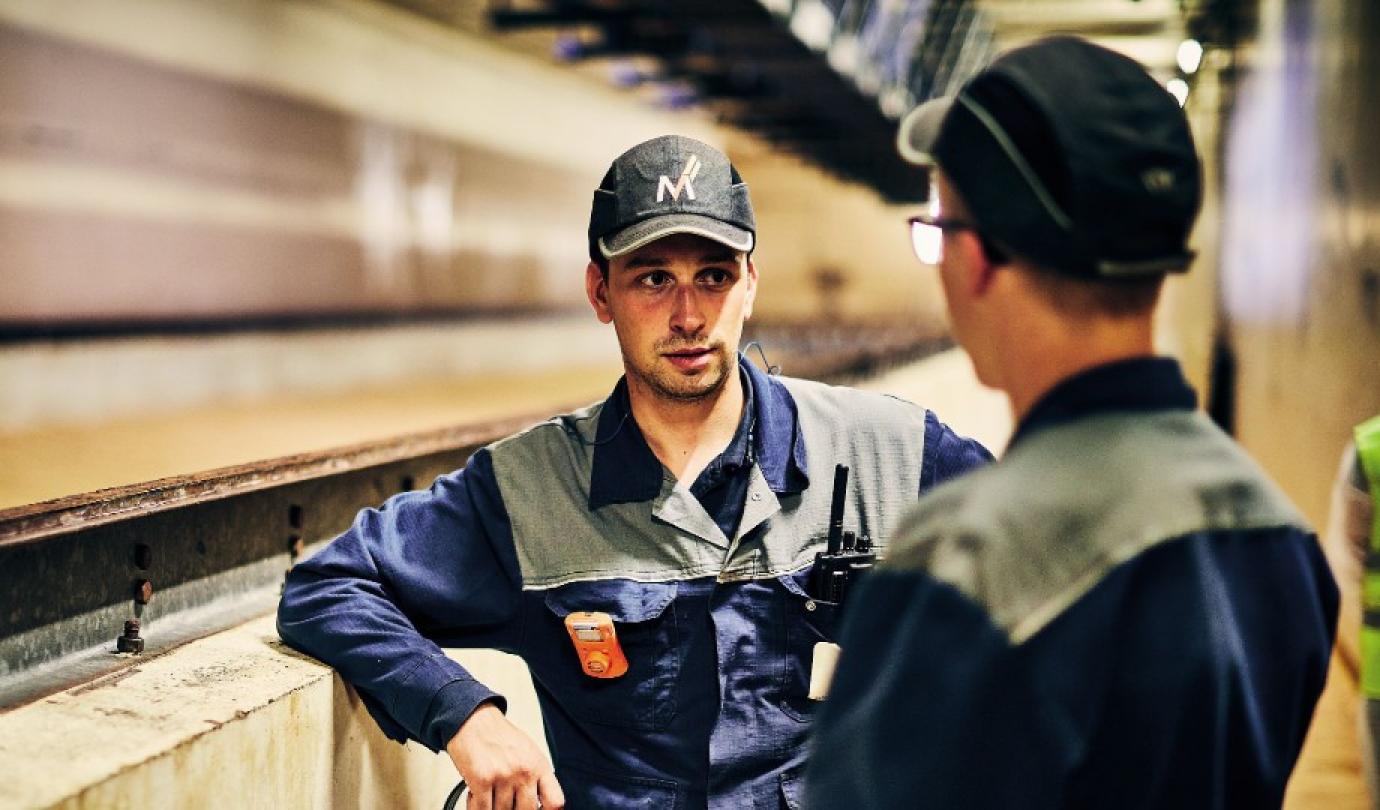 A world of opportunities
Joining Malteurop brings to your carrer the opportunities to:
learn new skills in exciting industries like beer, spirits and food industries, in our offices and our plants
work in an international and multicutural environment as we are 1,100 workers in 14 countries
join the group VIVESCIA, 1st cooperative cereal group in France, and its community of 7,500 people in 25 countries.
Image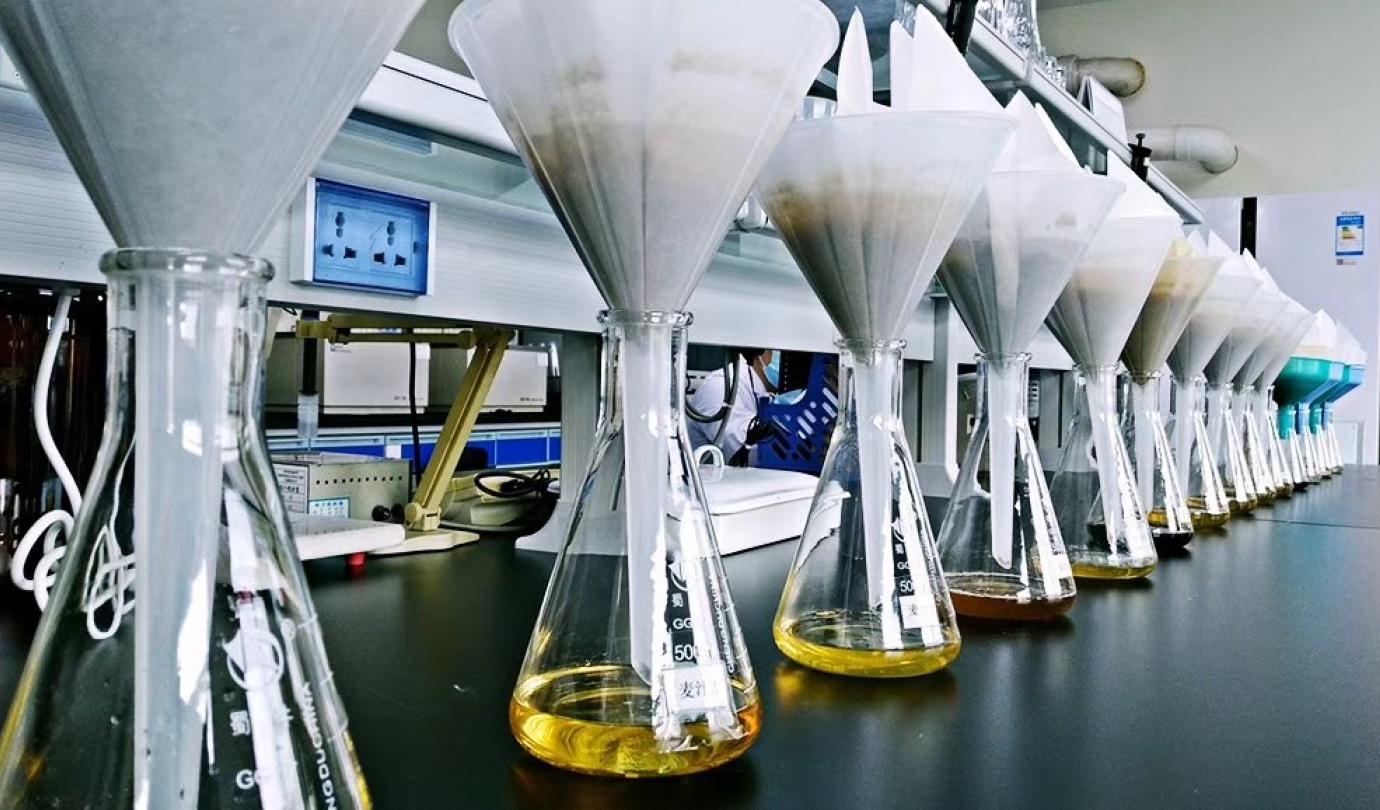 Image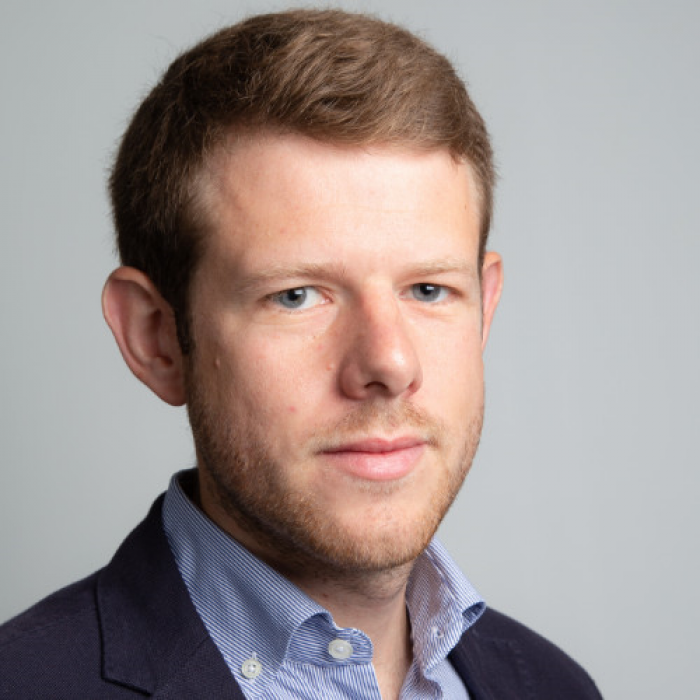 I joined Malteurop in 2012 as an intern in varietal development (cereals) ; today I'm a Plant manager.
I had the opportunity to get this promotion at 30 years old because, in addition to my missions, I've been able to lead other projects, to learn from other departments like Quality, Supply chain or Commercial, to have a global vision of the business and, in the end, to prove that it was worth trusting me.