Would you like to work in the brewing industry? We are looking for new talent to help us grow. Malteurop is one of the world's leading malt producers, with 1,100 employees in 14 countries. We are a group with a family spirit, with strong values and a long history.
Job opportunities
We can offer you career development opportunities on four continents. We are currently recruiting for several positions.
Our vision
At Malteurop, we do more than just make malt; we help brewers make the best beers, distillers the best spirits, and food companies the best products.
We connect farmers, who dedicate their lives to exalting Nature,  with epicureans,  who share authentic moments around natural  food and drinks. We have been farmer-maltsters since 1961 as part of VIVESCIA and its cooperative.
We belong to 11,000 farmers; we exist because they exist. Caring for the grain is our culture, and for us, it's the right way to make the best malts, today and for future generations.
 
Image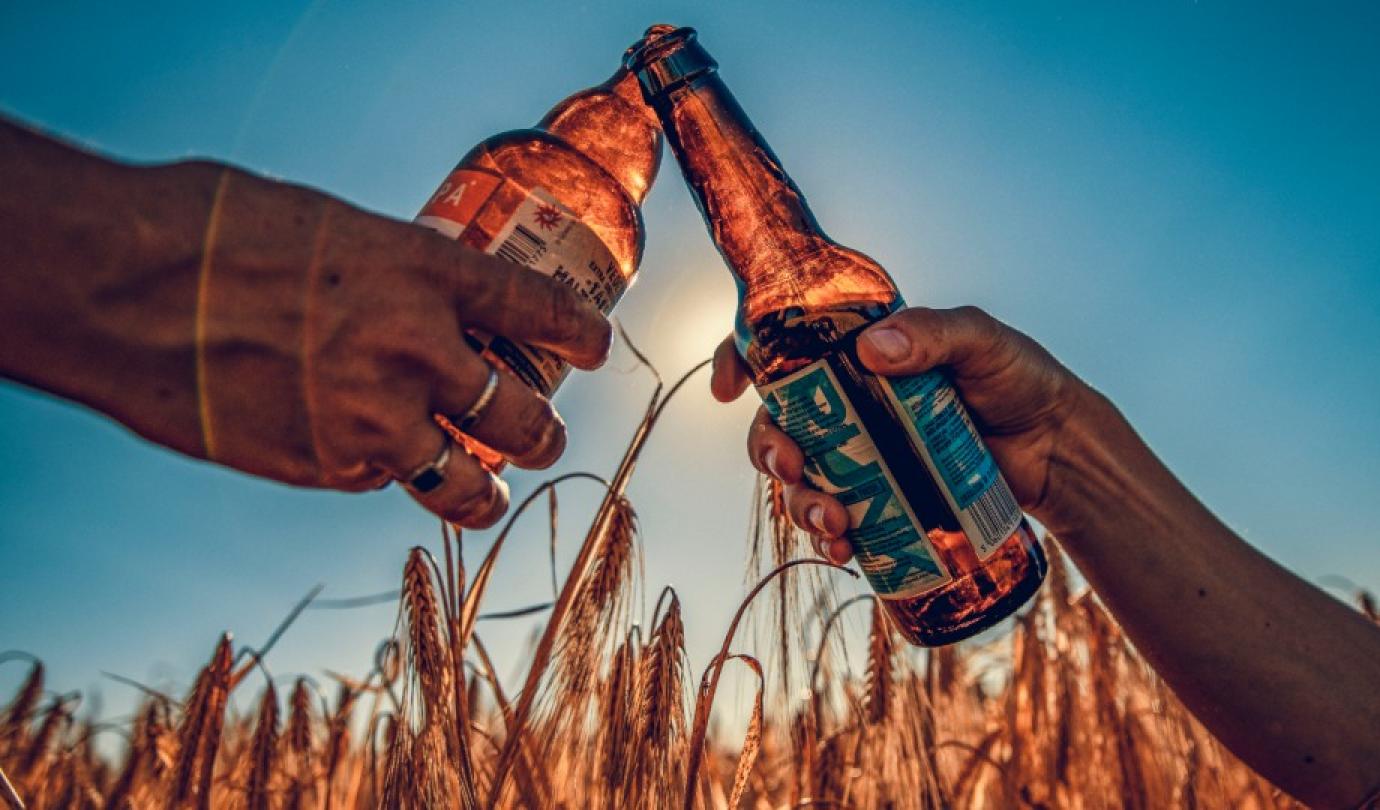 Our commitments
We are committed to a sustainable business model. Our agricultural roots and our position as a global leader mean we have a special environmental, social, and societal responsibility. Our CSR ambitions are based on five key commitments: to promote sustainable farming; to reduce our environmental impact; to promote local development; to look after our employees; and to behave ethically and with integrity.
Image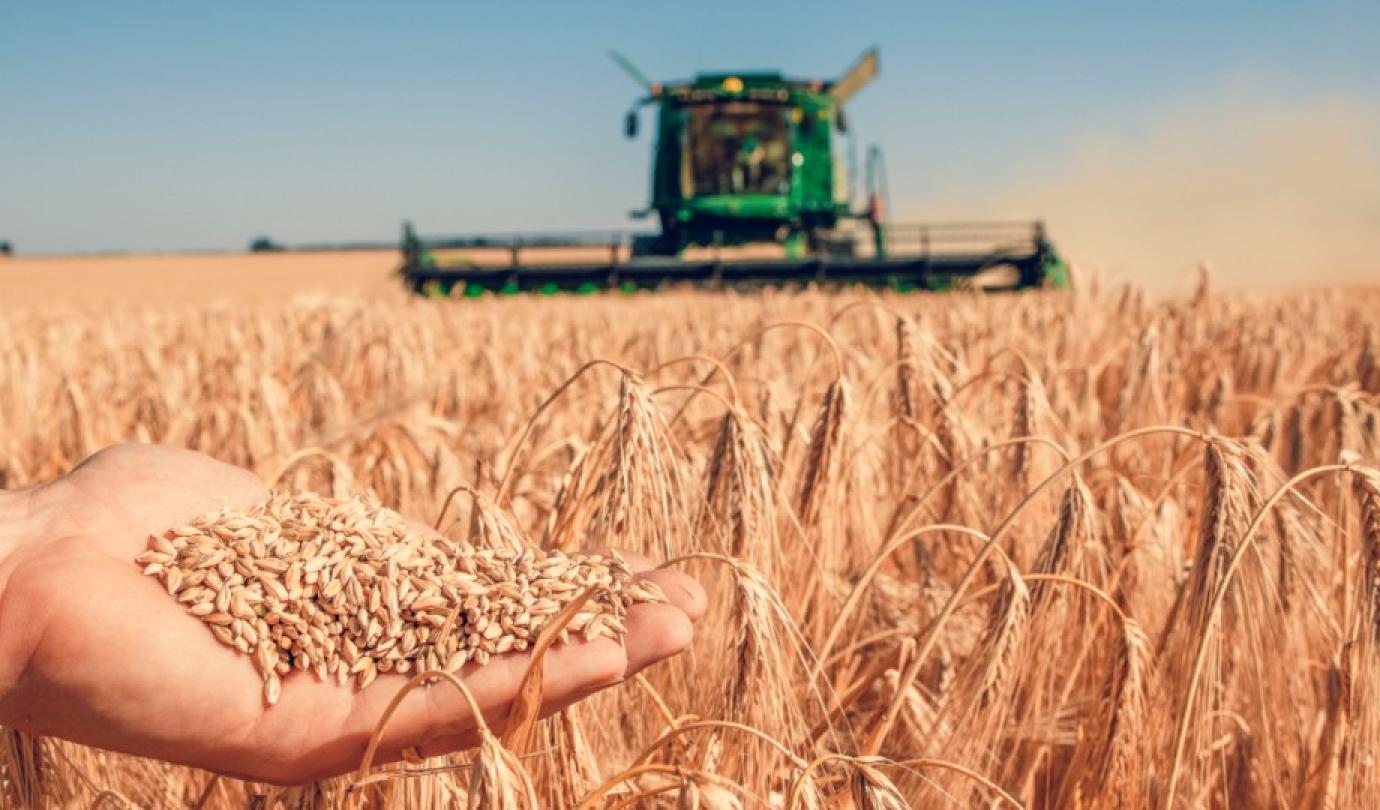 Our global presence
We have operations in 14 countries on four continents. This international presence enables us to be on the biggest malt and beer markets where there is the most growth potential. In Europe, we have operations in France, Germany, Spain, Italy, Poland, Portugal, Russia, and Ukraine. We also do business in Australia, Canada, China, the USA, New Zealand and Mexico.
Image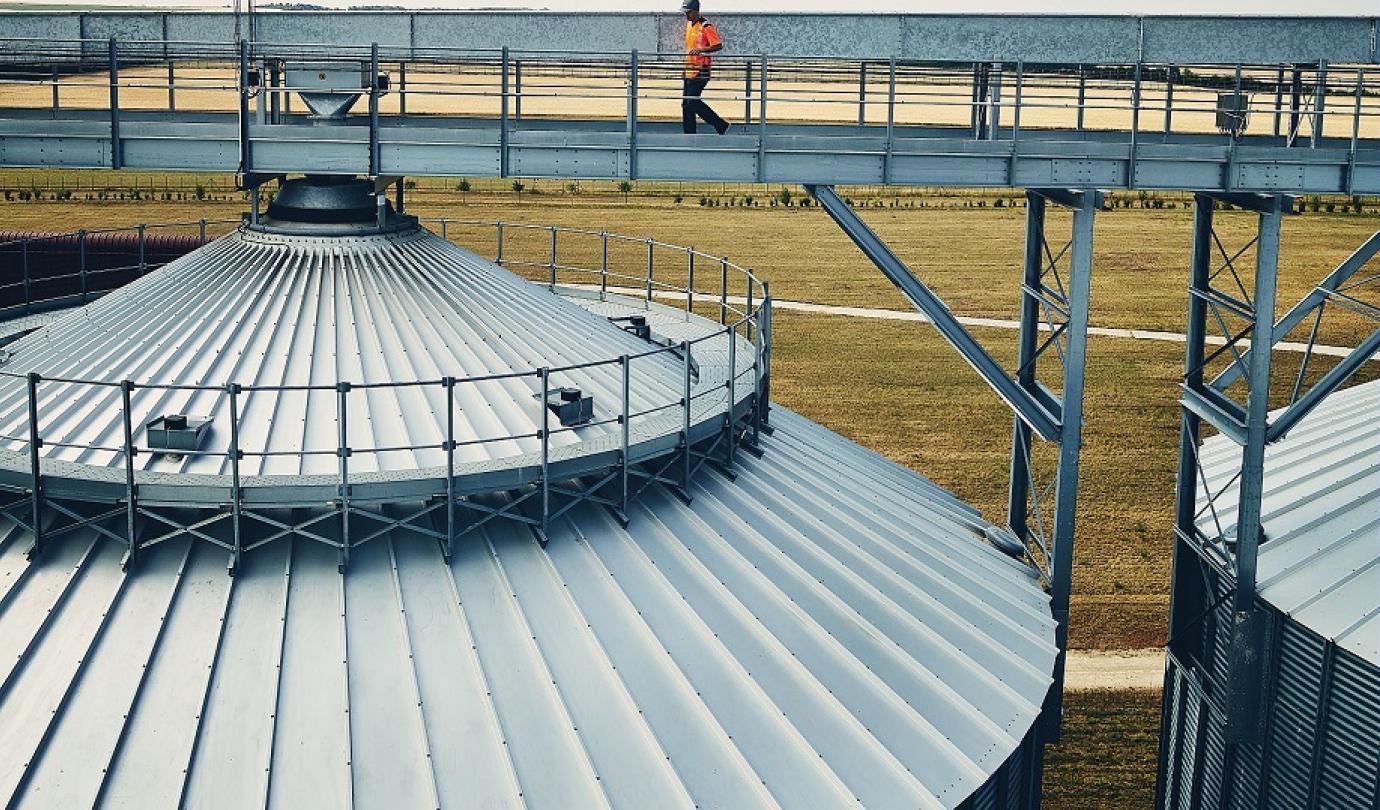 Malteurop by the numbers
1 in 10
beers in the world are produced with Malteurop's malt
14
countries
(including Mexico)
Our corporate culture
Working for Malteurop means working in an international environment. Team spirit is central to our corporate culture. We encourage trust, mutual respect, initiative, and shared experiences. We are recognized by our customers for our listening skills, our ability to keep our commitments, our responsiveness, and our operational excellence.
Image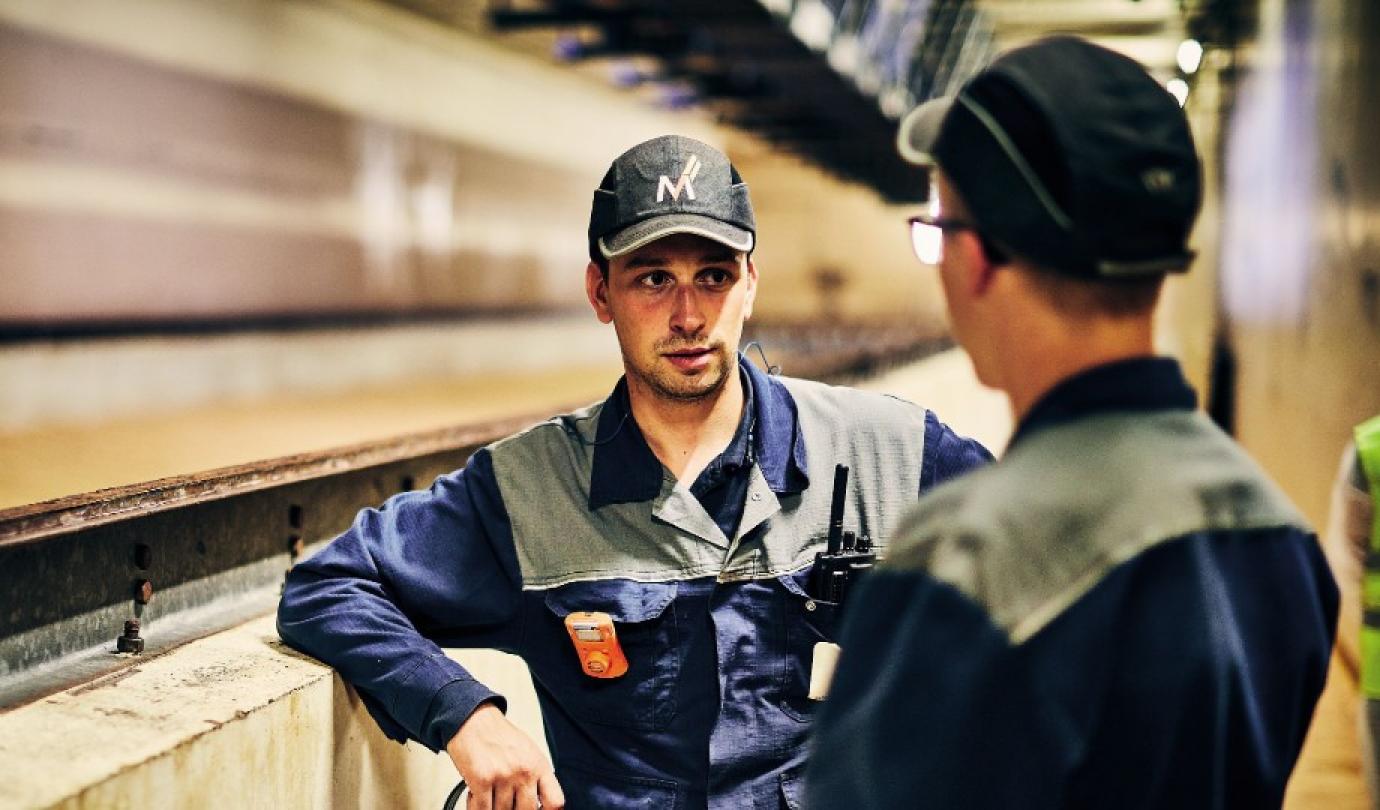 Job diversity
At Malteurop, we rely on the diversity of our skills and talents. We offer opportunities in the field of agronomics, production, the optimization of production processes, market analysis and research, commercial management control, planning and logistics, the environment, as well as risk management on grain markets. We also have opportunities in other types of positions depending on our needs.
Image